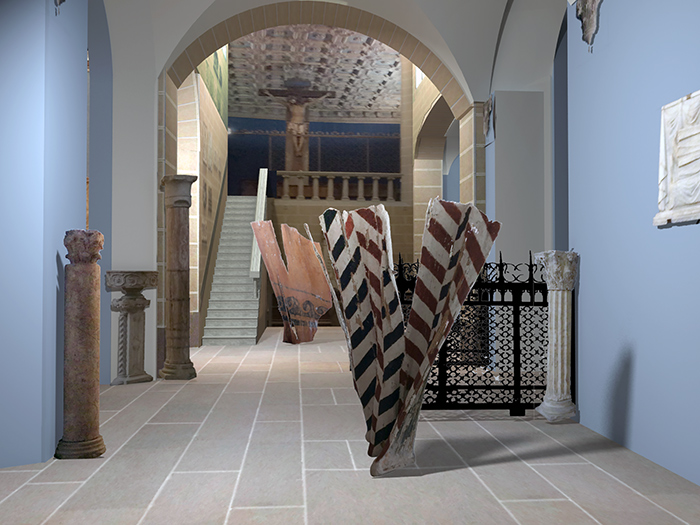 The exhibition at Museo  Bardini focuses on the idea of creating a harmony between Ancient and Contemporary Art, beyond the caesura with the past hoped for by Modernity, which can be perceived by visitors.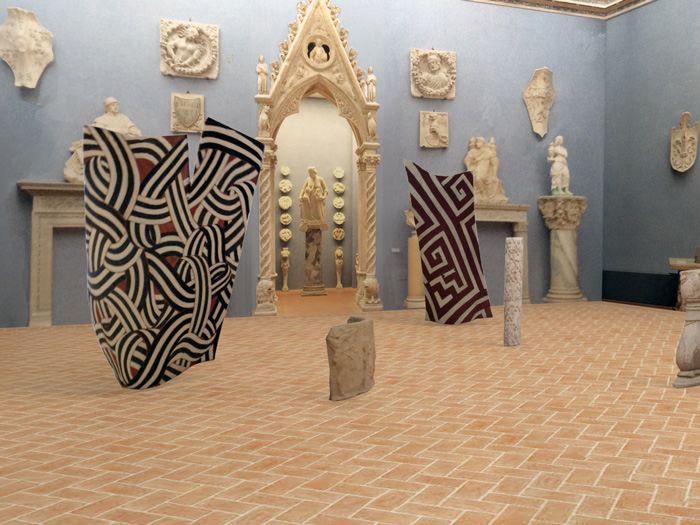 In this fascinating and moving exhibition Fabrizio Ruggiero's sculptures  "dialogue" in harmony with artworks from the past.. Thus creating an ambient that stimulate, renew, and revive the mental process of identification and the feeling of having common roots, regardless the origins or cultures.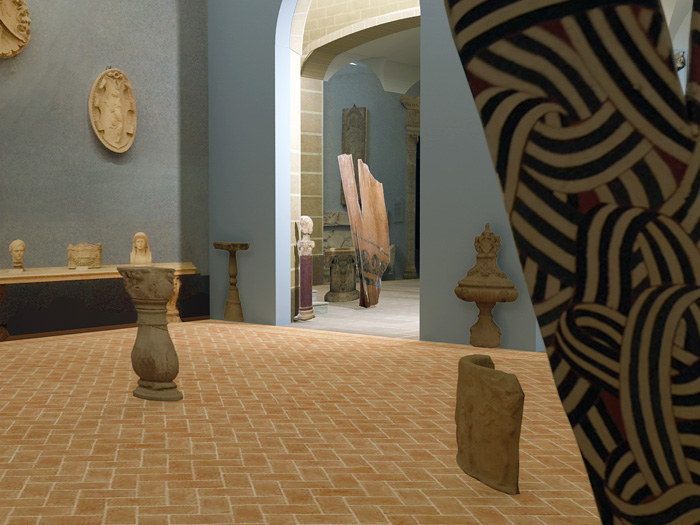 It brings forth Edgar Morin's auspicious question "One day, will we poetically inhabit the earth?".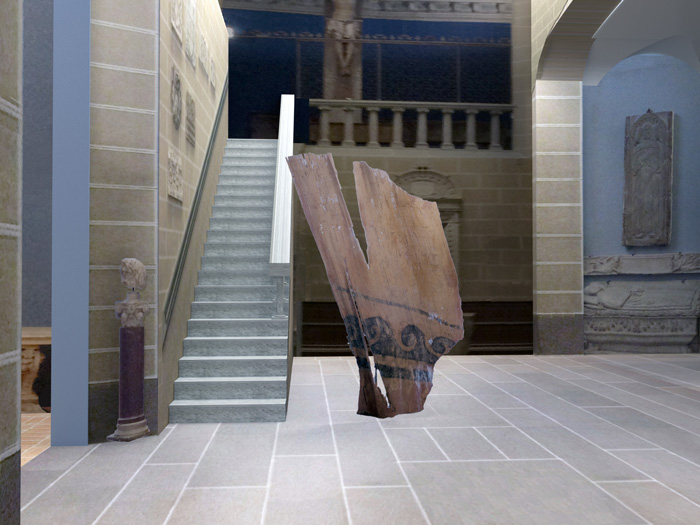 Indeed, the sculptures that are exhibited are made of many natural elements provided by nature's bounty from all parts of the world. They bear testimony to nature's resilience in the face of human-made challenges.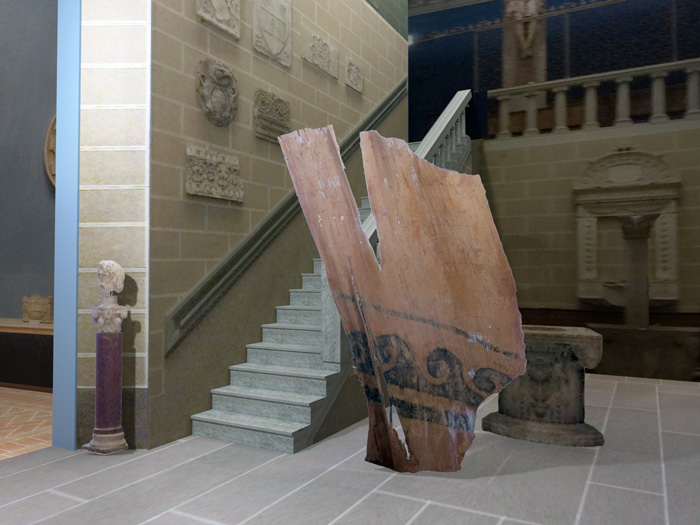 These sculptures are like totems, silent performers, and reminders of the perils facing Mother Earth and humankind.The exhibition gathers together a selection of Fabrizio Ruggiero's most famous sculptures  celebrating his achievements in last three decades.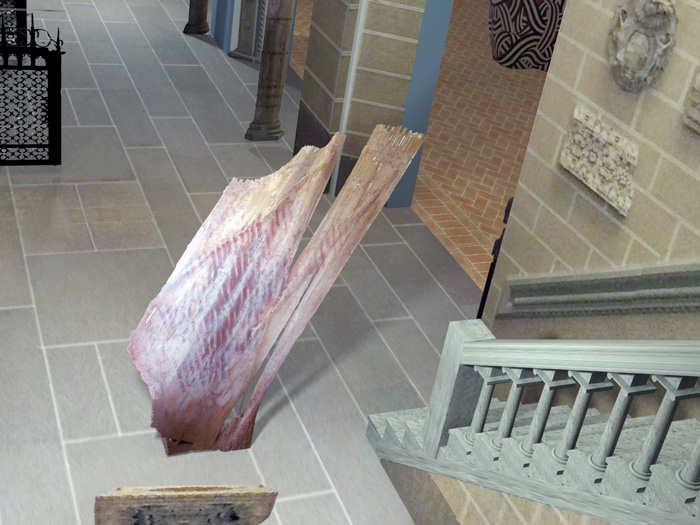 These sculptures were on show at the art exhibition entitled "The Transformative Power of Art", in the Visitor's Lobby at United Nations Headquarters in New York in June 2015.
---------------------------------------------------------------